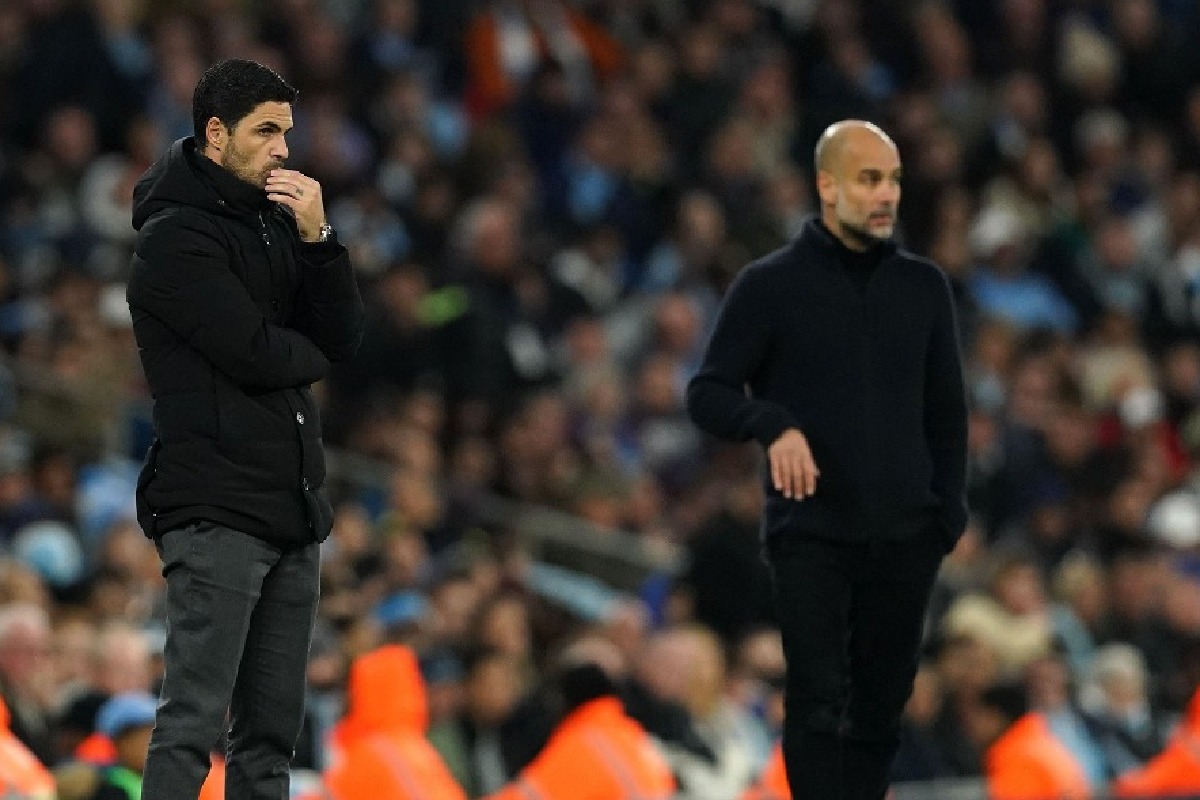 We continue our monthly leaderboards with a breakdown of April's Best Football Tipsters, who offer a wide range of different betting strategies that have each found their own way to make some impressive gains over the last few weeks.
Just click on any of the links to reveal more information about each tipster, and to provide details of any introductory offers that are currently available.
64 tips, 15.6% ROI, £199 Profit
Leagues: Various Market: Various
We kick off our top ten with Tricolor21, who has been a regular feature of our monthly rankings since first gracing the Tipstrr site at the back end of 2019. He now makes a welcome return after crowning three straight profitable months with April's 15% yield, thanks to a 56% win rate across various betting markets at average odds of around 13/8.
51 tips, 16.0% ROI, £163 Profit
Leagues: Welsh Market: Various
It's been a great first full season for Welsh Premier League, who unsurprisingly focuses his expertise almost exclusively at the Welsh Premier League and its associated competitions. Exploring various football markets, that first season has produced eight profitable months out of ten, culminating in April's 16% ROI, his highest monthly yield since the first month of the season last August.
161 tips, 16.9% ROI, £544 Profit
Leagues: Low-tier Market: 1X2
The service name of Gutsy no doubt stems from the brave risk/reward strategy of picking draws, which always lies on the knife-edge between success and failure when any winning bet can be undone in an instant. With average odds on a draw usually hovering between 2/1 and 5/2, Gutsy's 33% win rate over the last three months has been enough to convert to an upward-trending profit line that has never been steeper than April's 16.9% ROI .
7th Main Draws Model Top Euros
41 tips, 19.2% ROI, £157 Profit
Leagues: European top leagues Market: 1X2 draw
Following that same betting model, the aptly-named service of Main Draws Model Top Euros has been equally successful since the turn of the year, with January (48% ROI), February (45%) and now April (19%) more than offsetting March's small drawdown to accrue an overall 22% yield so far in 2023. A selective tipping pattern makes this an ideal service for anyone who prefers a moderate easily manageable betting routine.
47tips, 20.1% ROI, £188 Profit
Leagues: English EPL and EFL Market: 1X2, Asian handicap
Were it not for one downward dip in February, then Soccer Selections would be sitting on half a year of climbing profits, and April's 20% yield suggests they are back on the winning trail. Focusing on the top tiers of English football, Soccer Selections is not afraid to explore various markets to find the best value, with April's 52% win rate more than enough to convert average odds of around 6/4 into a tasty profit.
54 tips, 21.6% ROI, £233 Profit
Leagues: Various low-tier Market: 1X2
In fifth spot, BetMafia keeps his service simple with a straightforward strategy that aims solely at picking match winners at prices hovering either side of the even money line. After originally proofing the service with a prolific output, the tip volume has settled to a more manageable level, and that tactic appears to have worked as BetMafia has just completed a first full year of service with their best monthly return since September.
25 tips, 31.5% ROI, £157 Profit
Leagues: English Market: Various + accas and exotic
Providing a mixture of single bets across various markets, Football Mania often combines them into potentially more lucrative accas and exotic bets. While this practice does not meet with all betting tastes, when it works it can produce the kind of stellar results that this tipster enjoyed last month, when four winning fourfold accas combined to yield that tasty 31% ROI.
24 tips, 37.7% ROI, £181 Profit
Leagues: Brazil Market: Various
As the name suggests, third-placed Brasil Futebol? confines his tips solely to where his expertise lies, and there's no disputing this tipster's knowledge of South American football. While the tip volume inevitably dipped during the Brazilian close-season, the new campaign has coincided with a steep upturn in both output and profits, with Brasil Futebol hitting the ground running with a best-yet monthly yield of 37%.
38 tips, 58.3% ROI, £443 Profit
Leagues: Various Market: 1X2
It's been a stellar period for anyone signed up to Long Shot Tips, who has been no stranger to our monthly leaderboards since first setting up shop in October 2019. As the name suggests, and as stated on the service's profile page, LST is happy to sacrifice strike rate for ROI by looking for overpriced value on unlikely outcomes. Over the last six months, this high-tariff approach has defied those average advised odds of 7/2+ with a 31% win rate that has converted to a 21% ROI, boosted nicely by April's mammoth 58% yield.
31 tips, 88.6% ROI, £599 Profit
Leagues: Various Market: Fivefold Accas with singles
?For the second month running our Best Football Tipster accolade goes to SpeculateToAccumulator, who deals almost exclusively in fivefold accumulators and enjoyed an equally impressive 83% ROI in March. By its very nature, this high-risk strategy involves a low win-rate that requires patience and discipline to manage the inevitable lulls between those big-priced winning accas. But for all those bettors who frown on combination betting, we are happy to point out that Speculate To Accumulator has topped our leaderboard far too often for his success to be a fluke or a coincidence. The fact the this service is still (for now, at least) free adds to the appeal for its growing number of followers.
So another excellent month has been very productive for some of our top football tipsters, so well done again to SpeculateToAccumulator for topping April's competitive league table.
We must also acknowledge the many tipsters who just failed to feature on this month's leaderboard, all of whom remain a valued part of our ever-expanding Tipstrr community.
*All profits calculated to level £20 stakes
*Please note: If you have previously enjoyed an introductory offer with a tipster, then you are no longer eligible for any such offer from the same service.