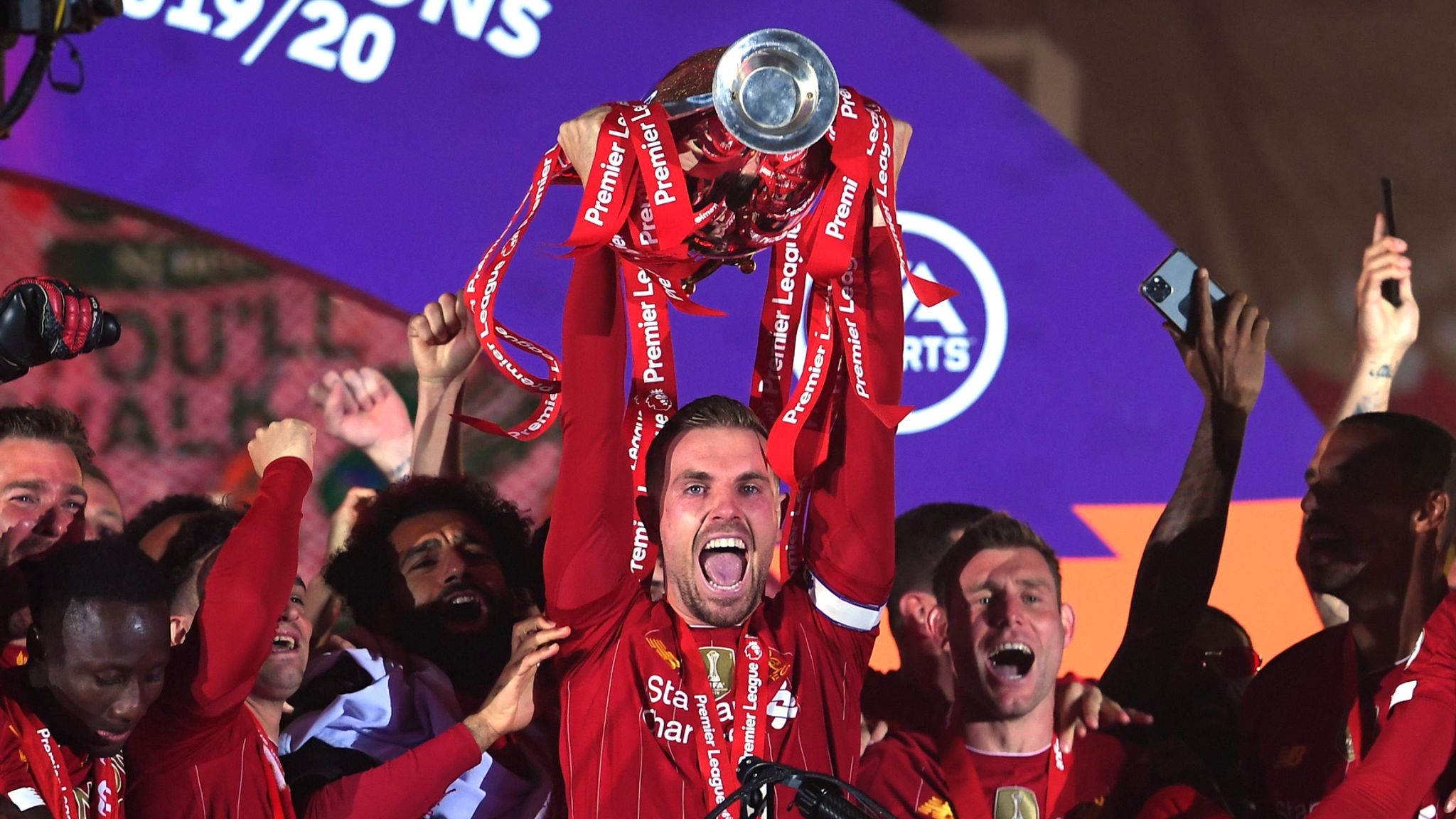 Having already whet your appetite with some of 2020's Best Football Tipsters, it's now time to round off our annual countdown with the podium positions of first, second and third.
To qualify for these rankings, tipsters had to meet certain criteria including length of service, amount and regularity of tips as well as sustained statistical success.
Just click on the links for more information about each tipster, and for details of any trial deals that are currently on offer....
3rd Araya - 650 tips, 12.7% ROI
Profit: £1644.62 to £20 stake
Since launching on Tipstrr back in December, Araya has gradually consolidated his service to establish himself as one of the most consistent tipsters on the site. He kicked off 2020 by featuring in our monthly Best Football Tipster rankings for January, a feat he repeated in July, November and December, proving that his service remained solid all year long. Indeed, only two monthly drawdowns were scattered among ten monthly gains that topped 13% ROI six times. Anyone who bet level £20 stakes on Araya's selections would have ended 2020 a cool £1600 better off than when it started, thanks to a 37% win rate at average odds of 3/1, which converted to a more than healthy 12.7% ROI. A regular output averaging 12-15 tips per week ensures minimal pressure on either time or betting funds, making Araya a shoe-in for anyone looking for a simple easily manageable service that explores all markets in leagues right across the world.
2nd Gold Digger - 1096 tips, 13.4% ROI
Profit: £2929.82 to £20 stake
If you're looking for a football tipster with benefits, then the occasional exploration of other sports makes Gold Digger a rich, varied and ultimately profitable service. Football betting remains the bread-and butter of his busy service, and indeed based on just football alone, his 500+ selections through 2020 enjoyed an even better ROI (15%), thanks to a 41% win rate at odds in excess of 2/1. About a quarter of his selections were spread across half a dozen other sports, and the fact that he also accrued double-digit yields in ice hockey, basketball, handball and esports gives the impression that Gold Digger is something of a jack-of-all-trades and master at them all. His tip volume tends to increase in peak season, so you'll need to keep a tight rein on your betting discipline at such times, but his 2020 return of nearly £3,000 to level £20 stakes suggests that bankroll management was seldom an issue for anyone following his tips all year long. A year of living profitably!
1st GermanHighLimit - 375 tips, 19.4% ROI
Profit: £1455.44 to £20 stake
Top of our very high-quality field of successful tipsters, we're happy to announce that the Best Football Tipster for 2020 is GermanHighLimit. As his name suggests, his service is built around his expertise in all tiers of German football, with particular emphasis on the top two flights of the Bundesliga. His profile page explains the intricacies of his betting model, selection methods and staking plan far better than we have room for here, and it is well worth a read. Suffice to say that the service of GermanHighLimit is built on quality rather than quantity, so you'll know that his average of around one selection a day is based on thorough research and a calculated eye for identifying the best betting value. You'll also receive the majority of your tips three or more days in advance, allowing you to take your time placing your bets to exploit those early market prices. Just two negative months since February interrupted a year of constant growth, with five of his eight profitable months exceeding 20% yield, peaking in May (59%), July (109%) and September (86%). Not surprisingly, this service featured regularly in our monthly Best Tipster rankings, and he ended the year with a flourish to finish in the top five in both November and December, taking his overall annual ROI just shy of 20%, equating to almost £1500 to level £20 stakes. Vorsprung durch Konsistenz!
So well done again to GermanHighLimit, and don't forget, his and everyone else's eye-catching stats have been sustained not just for a month of two, but over the course of the entire year, proving that these fully verified tipsters are capable of long-term yield, not just short-term gains.
We can't wait to see them and others enjoying similar success throughout 2021.