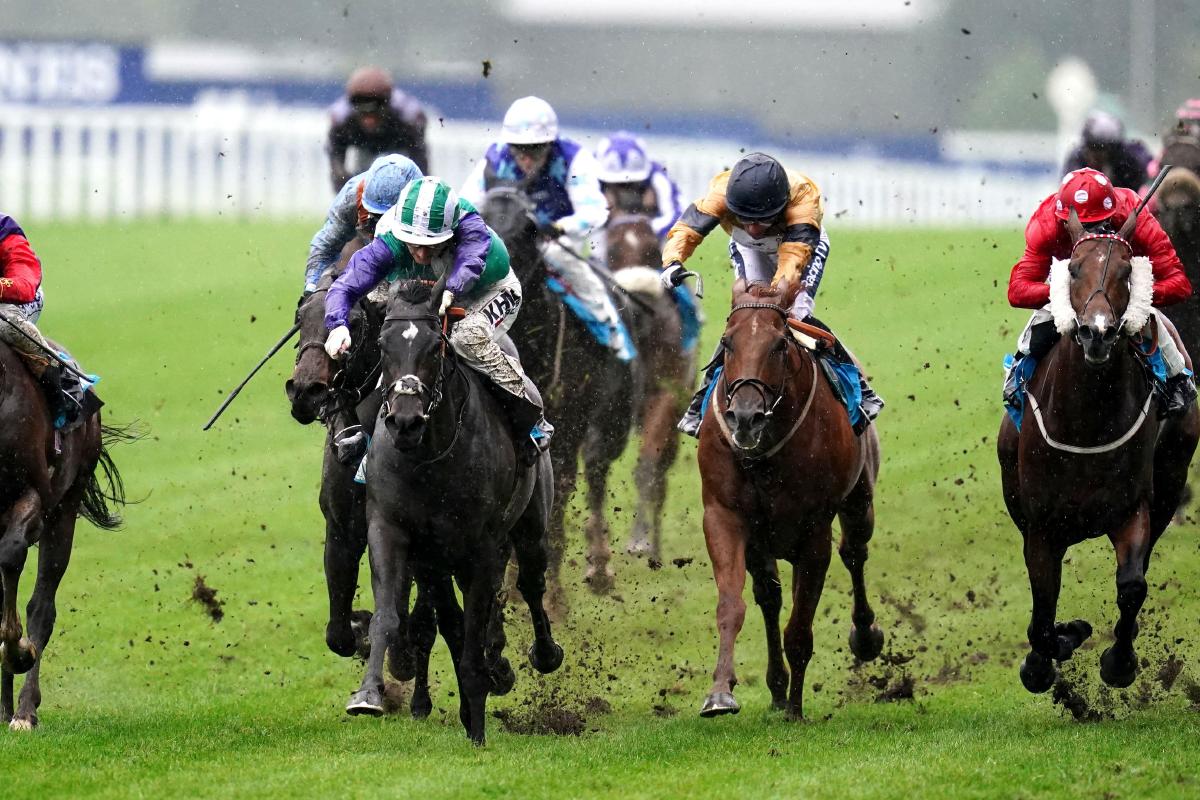 It's that time of the month when we get to introduce a handful of new services that have shown sufficient early promise to feature on our shortlist of April's Best New Tipsters.
A quick click on any of the links below will reveal more information about each tipster, along with details of any introductory offers that are currently available.
35 tips, 13.5% ROI, £94 profit
Tennis, Various
We're always happy to see alternative sports betting markets represented, so we welcome tennis tipster Aston to our monthly rankings. As stated on the service's profile page, it aims solely at the ATP circuit, with a focus on money-line markets that offer the most liquidity. While tip volume is relatively low, the profit line has climbed ever upwards since first appearing in January, with all four months so far returning a positive yield.
115 tips, 13.9% ROI, £432 profit
Horse racing, USA low odds
Offering a refreshing deviation from mainstream horse racing markets, Power Racing US aims predominantly, as the name suggests, at the American circuit, but also spreads its wings to Hong Kong and the Middle East on occasion. All selections are bet to win, regardless of odds, with most activity during the busier weekend periods. Three profitable months out of four have easily absorbed March's small drawdown, while April's best-yet 41% win rate at odds averaging 9/4 was enough to convert into that tidy 13.9% ROI.
83 tips, 16.7% ROI, £277 profit
Football, Various + accas
It's been a very productive first six months of service for BOTD2K who has enjoyed five monthly gains to produce a solid 7.4% yield from over 400 selections during that period. A willingness to combine lower-yielding single bets in various markets into higher-yield doubles has proved to be a lucrative way to boost profits, with April's gains built on a creditable 54% win rate at average advised odds well above the even-money line.
311 tips, 18.3% ROI, £1,135 profit
Horse racing, Each-way mid-market
Easily the most consistent of our featured newcomers is EachWayMorningTips whose horse racing service has ended each of its six months with a larger betting pot than it began them. EWMT is also the most prolific of our best new tipsters, averaging up to ten each-way selections per day, so responsible bankroll management is key. That said, if he can keep accrueing over £2K in profit to £20 stakes like he did in April, then those betting funds should hopefully not be put under too much pressure.
46 tips, 30.8% ROI, £283 profit
Football, Europe, various
With eight years of football betting experience behind him, TheGoatBettor covers "almost every league that exists" as he states on his profile page. He also advises that tips are published at different times of the day, depending on when market fluctuations expose the best value, so time fluidity will be key to following that varied schedule. Backing odds-on favourites necessitate a high win percentage to make a profit, but looking at April's 76% success rate it would appear that TheGoatBettor's eye for value is up to the task.
24 tips, 61.1% ROI, £293 profit
Horse racing, Each-way and race-winner
Anyone who prefers a more sedate tip output should find Daily Punts provides a service that falls well within their comfort zone. As the name suggests, this tipster will not send out more than one tip per day, and although that sounds simple, converting such a selective method into sustained profit is not as easy as it sounds. Daily Punts defied that notion by churning out seven winners and seven each-way places from just 24 selections in April for an overall 58% strike rate that converted to a whopping 61% yield.
40 tips, 107.3% ROI, £858 profit
Horse racing, Each-way high odds
Following the increasingly popular trend of high-odds each-way betting, Big Priced Winners treads that thin line between risk and reward, which is reflected in some fluctuating fortunes since first launching on Tipstrr in January. April's return of three winners and three each-way places from 40 selections might seem meagre at first glance, but when the winning prices of 50/1, 35/1 and 20/1 are taken into account, then it's easy to see how patience and disciple can prove a fruitful exercise to more than double his staked investment with a 107% ROI and nearly £900 in monthly profit.
That completes April's Best New Tipster leaderboard, and as always, we must stress out that early promise does not necessarily guarantee longer-term success.
However, we are optimistic that Big Priced Winners and the other newcomers showcased above can build on their encouraging starts as they take their services deeper into 2023.
Please note: If you have previously enjoyed an introductory with a tipster, then you are no longer eligible for any such offers from the same service.
All profits are calculated to level £20 stakes