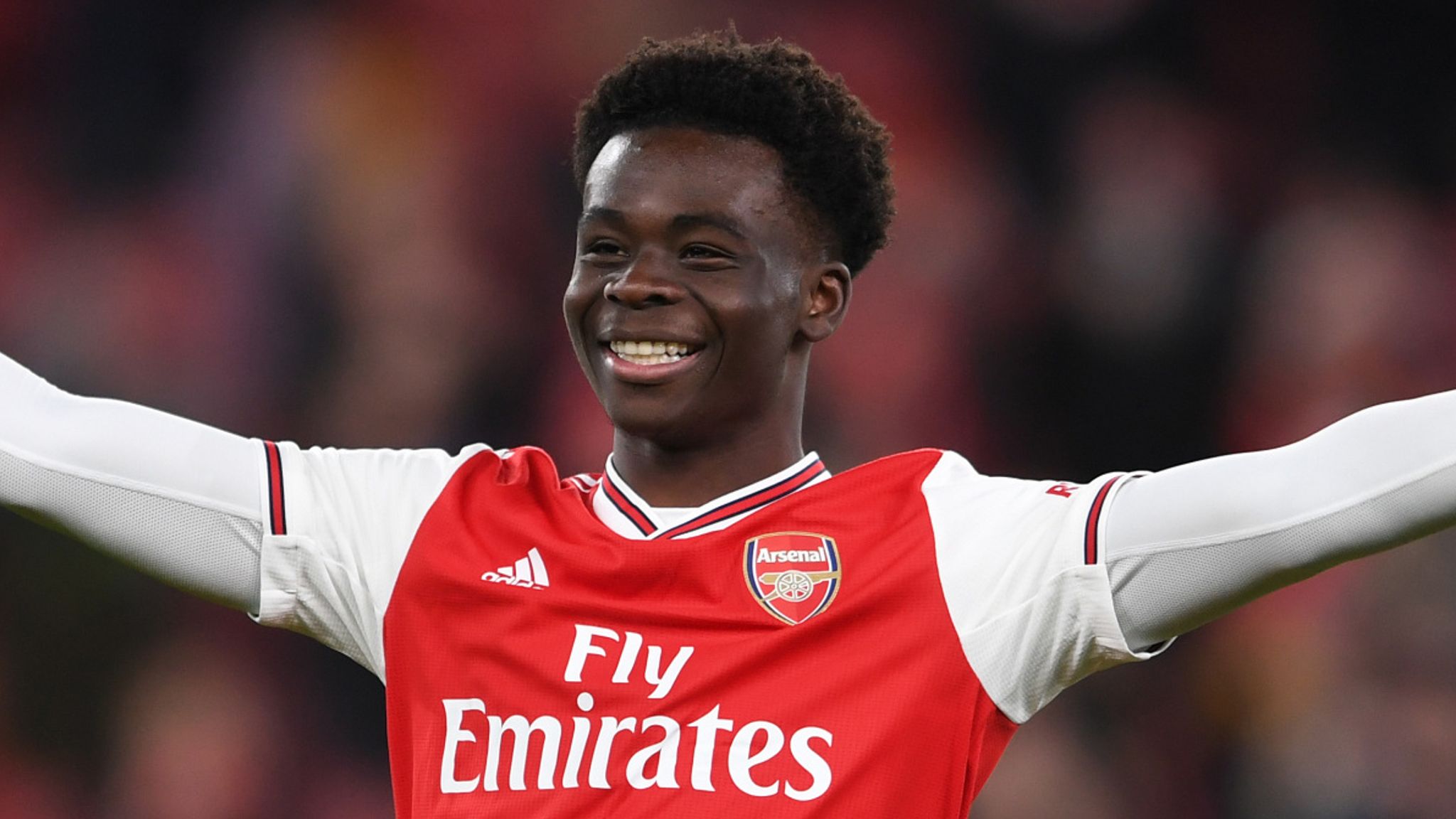 The number of new tipsters launching;on Tipstrr never ceases to amaze us, but the more the merrier as far as we're concerned, as it only increases the quality of new services for us to collate into December's Best New Tipster rankings.
Just click on the links for more information about each tipster, and for details of any trial deals that are currently on offer...
8th Invest Or Gamming - 155 tips, 14.7% ROI ?
Profit: £454.67 to £20 average stakes
Five months into his football tipster service, Invest Or Gamming found that a change of betting approach was to be rewarded with his most profitable month so far. Moving away from the even-money betting line, he looked for more lucrative value predominantly in the Match Winner and Double Chance markets, and his 28% win rate at average odds exceeding 3/1 converted to a career best 14% yield, his fifth profitable month out of six on the Tipstrr platform. Nice start.
7th WannaBet - 30 tips, 16.5% ROI ?
Profit: £99.12 to £20 average stakes
Five months of service have meant five months of profit for anyone following the football tips of WannaBet since he launched in August, and his easily manageable ten or so selections per week means that neither time nor betting funds will be stretched too far. Your bankroll is protected even more by WannaBet's layered staking plan, without which his 16% monthly yield from thirty selections would have been reduced to just 10% against level stakes. 
6th Premier Select - 52 tips, 19.1% ROI ?
Profit: £198.20 to £20 average stakes
It hasn't all been plain sailing for our first horse racing newcomer, Premier Select, who was perhaps guilty of sacrificing quality for quantity during his first two months on the site. A reduction of tips to a more manageable dozen or so a week was rewarded with his best month to date, with his 52 race winner selections producing a dozen winners at average advised odds of 4/1. His first six tips of 2021 have already brought two success at 5/1 and 5/2, so things are already looking promising for the year ahead..
5th Bara Official - 32 tips, 22.5% ROI ?
Profit: £143.97 to £20 average stakes
With a welcome diversion from the mainstream sports of football and horse racing, Bara Official has caught the eye in the early days of his basketball tipster service. Focusing entirely on the Over/Under market, this tipster has a knowing eye for the points spread, moving the betting line according to his own expertise and confidence, and being rewarded with a tasty 22.5% yield from his 32 carefully-selected 32 tips throughout December.
4th GETIPS - 145 tips, 23.6% ROI ?
Profit: £683.23 to £20 average stakes
In fourth place we move back to football in the shape of GETIPS, who is another tipster who uses a structured staking plan to his advantage. Focusing mainly on the 1X2 market from soccer leagues all over Europe, his 145 tips at average odds of 3/1 would have yielded a still creditable 13% to level stakes, but by following his confidence-based staking plan, those profits were almost doubled to a far more lucrative 23.6%. Definitely a case of stick to the plan!!
3rd WiLLyTfE - 267 tips, 25.1% ROI
Profit: £1341.70 to £20 average stake
Anyone following the prolific football service of WiLLyTfe since he launched in August will not have had time to be bored, but it's perhaps no coincidence that a reduction in tips in December produced his most profitable month to date. Sixty selections a week still required betting discipline, but that was rewarded with a 50% win rate at average advised odds of 2.61, creating a 25% ROi that converted to a juicy £1,300 in profit to level £20 stakes.
2nd MarginHunter - 134 tips, 31.3% ROI
Profit: £838.30 to £20 average stake
MarginHunter is the newest recruit in these rankings after launching his football tipster service as recently as October, but his volume of tips during that short period has given us a good insight into the promise behind his betting model. Sometimes it pays to dig deeper into the stats to see where a tipster's strengths lie - In December, it was MarginHunter's success in the 1X2 market that really stood out, with his 44 tips in that field producing a tasty 88% yield, way above his results in other markets. Worth thinking about.
1st Nearly Lucky Racing Tips - 46 tips, 35.5% ROI
Profit: £327.00 to £20 average stake
Our best new service to emerge in December has been Nearly Lucky Racing Tips, who has had something of a bumpy ride through his first five months on Tipstrr, but whose all-time19% ROI suggests that his overall trend will be generally upwards. A reduction of selections to a more manageable 46 in December was rewarded with six winners and an each-way place. That 13% strike rate might not seem brilliant at first glance, but for a tipster aiming at finding value in the range of 10/1 or more, that rate should always be enough to create a healthy return such as the 35% yield he enjoyed in December. And news just in, his first nine tips 2021 have already brought winners at 11/1 and 7/2. Upwards and onwards...
It's worth remembering that while it's wise to exercise a certain amount of caution about a tipster's early results, many of our best established tipsters themselves began on our newcomer list, so it will be interesting to see how these new faces progress through 2021.
Well done again to Nearly Lucky Racing Tips for topping such a promising group of fledgling services, and we hope to see him and others featuring in our main Best Tipster rankings throughout the coming months.