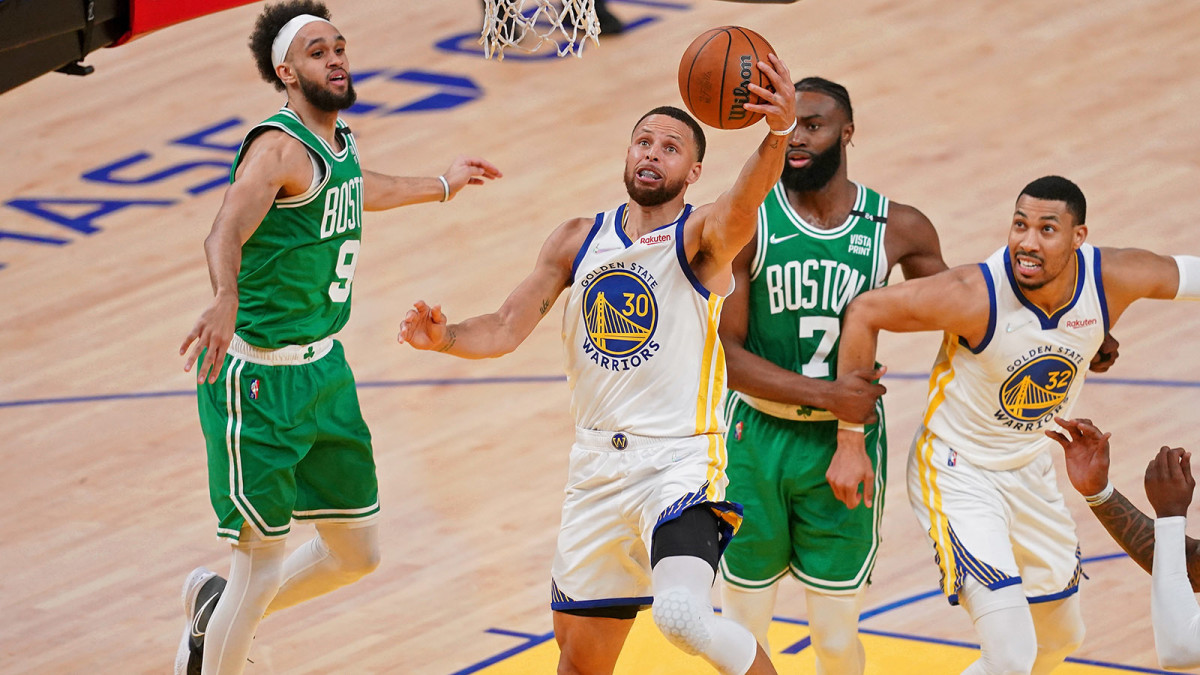 We round off our monthly rankings with May's Best Tipsters in Other Sports, which showcases a mixture of multi-sport tipsters and those services who ply their trade mainly outside the two most popular markets of football and horse racing.
If one of the listed services fits in with your sporting interests and betting preferences, then a quick click on the relevant link will reveal more information about that tipster, including details of any trial deals that are currently on offer.
Please note: If you have previously enjoyed a trial with a tipster, then you are no longer eligible for any trial period offered by the same service.
8th USA Sports Wiseguys - 32 tips, 7.7% ROI
Profit: £49.20 to £20 average stake
It's probably no coincidence that the resurgence of the multi-sport service of USA Sports Wiseguys has occurred just as the new baseball season starts to get into full swing. Not that these specialists in Stateside sports haven't enjoyed similar success in betting on basketball, ice hockey and American football, but over the last year it has been America's summer sport that has been the most lucrative, with a solid 11% yield from over 170 tips in that sport alone.
7th Basket Tipster - 37 tips, 9.0% ROI
Profit: £6647 to £20 average stake
While we're on the subject of US sports, Basket Tipster has been covering America's favourite indoor sport diligently since that back end of 2018, with the last six months producing arguably his most successful period of sustained growth. May's 9% yield rounded off six straight profitable months from bets in a whole array of basketball markets, combining for a 6-month ROI of over 11% and over £500 of profit from what is a very selective service.
6th SVB Tips - 142 tips, 9.2% ROI
Profit: £260.20 to £20 average stake
Once again, we're happy to find room for the popular multi-sport service of SVB Tips, who continues to please fans of football and horse racing alike, and has suffered just one drawdown month in the last year. His 60 football tips earned a modest 3% yield in May, leaving his horse racing expertise to take centre stage, with 76 on-the-nose horse racing selections producing no less than 18 winners for a 23% win rate and 19% ROI in that sport.
5th Value Basketball - 47 tips, 12.6% ROI
Profit: £118.60 to £20 average stake
Basketball is followed by four of May's top eight services, with Value Basketball following up April's 15.3% ROI with May's 12.6% yield. His knowledge of the European basketball scene is indisputable, and his ability to identify top value Match Winner bets at average advised odds in excess of 7/4 provided the platform for a service that has enjoyed 12 profitable months out of the 13 since it launched last May.
4th 19th Hole - 28 tips, 17.8% ROI
Profit: £99.56 to £20 average stake
We welcome the appearance of the 19th Hole on our leaderboard, as his golf betting service allows a true minority betting market to be represented. Golf is nothing short of a betting minefield, with every tournament resembling the equivalent of a Grand National field in terms of each way value, even on well-established players. It is therefore crucial to follow 19th Hole's multi-tiered staking plan, which was rewarded with a full-stakes tip on Justin Thomas at 16/1 to win the USPGA Championship.
3rd Richard Kevin - 91 tips, 14.5% ROI
Profit: £324.20 to £20 average stake
The basketball service of Richard Kevin was a regular feature of these monthly countdowns through the latter half of 2021, so we're happy to see that his return to form has earned him yet another podium position. A service that is built on RK's discerning eye for outsider value in the unforgiving Match Winner market has seen average advised odds of more than 3/1 combine with a 33% win rate to bring about May's solid 14% yield.
2nd WonderTips - 28 tips, 21.7% ROI
Profit: £121.46 to £20 average stake
Occupying the runner-up spot for the second consecutive month is WonderTips, whose monthly yield of 21.7% was only marginally short of April's 22.1%. Providing a steady stream of selections aimed primarily at the mens' ATP circuit, WonderTips' output is made up of mainly match-winner selections, but he is also willing to combine low-odds singles into more lucrative doubles and trebles. Tip volume averages around one tip per day, making it easy to follow and ideal for anyone looking for a manageable service covering those often overlooked tennis markets.
1st BasketValue - 72 tips, 24.1% ROI
Profit: £347.00 to £20 average stake
And finally, the accolade of May's Best Tipster in Other Sports goes to Basket Value, who bounced back to form in some style during May. Hailing from Portugal, BV's area of expertise lies in leagues based in Europe, where he employs a high-tariff strategy that can sometimes produce some fluctuating returns. It is that combination that helped him achieve May's 38% win rate, which was made all the more impressive for the number of outsider tips he provided (average advised odds were more than 9/4). If you like the risk-reward element of higher-odds basketball betting, then BasketValue might be for you.
Special mention: PGA Profit - 21 tips, 346.7% ROI
Profit: £1456.30 to £20 average stake
In terms of monthly ROI, our golfing tipster PGA Profit was head and shoulders above anyone in any sport, and he would have featured among the official rankings, but for the fact that that May's whopping 346% ROI came off the back of six straight losing months. May's selective output of just 21 tips were aimed solely at the US PGA circuit, and of the four tournaments in May, he picked the winners of three of them, including Max Homer (won the Wells Fargo at 40/1), Justin Thomas (USPGA Championship at 14/1) and Sam Burns (Charles Schwab Challenge at 30/1). That's over £1500 in profit to level £20 stakes and certainly worth a shout-out.
That brings down the curtain on another productive month for some of our leading services, and the wide range of sporting preferences and betting strategies provided by our top "other sports" tipsters might just help add an extra edge to your sports betting.
Well done again to Basket Value for topping May's charts, and we hope to see this service and others featuring again in our Best Tipster rankings throughout the remainder of 2022.