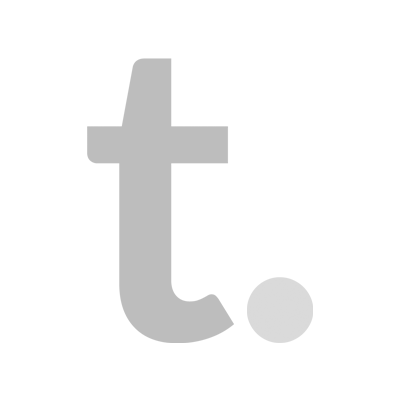 A-beting
Free tennis tipster
Since
Based on level stakes of £25, A-beting has made £67.50 profit in the last 3 months across 160 tennis tips (roughly 13 tips per week), giving an average monthly profit of £22.33.
Tips/week

13

Win rate

36%

ROI

1.7%

Avg. profit/month

£22.33

Last 3 months
Get insight into the betting markets you love.
Get insight into the sports betting markets you love when you follow A-beting.
If you're looking for free tennis tips and posts, follow this tipster and their content will be delivered to your dashboard.