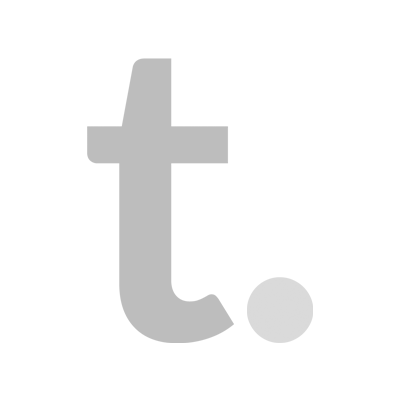 Follow
Accainter1 on Tipstrr
Who averages £-186 profit per month
based on an average stake of £25 in the last 1 month
Accainter1
Horse racing Tipster
Accainter1 has made £-186 profit in the last 1 month across 39 Horse racing tips (roughly 13 tips per week), based on an average stake of £25 giving an average monthly profit of £-186
£-186

Avg. Monthly Profit

-12.6%

ROI

13

Avg. Tips per Week

33%

Strike Rate

10.19

Avg. Odds

£-186

Profit
Last 1 month based on an average stake of £25 in the last 1 month
Verified by Tipstrr
Understanding the importance of transparency, Accainter1 verifies their tips with the Tipstrr platform giving you great insight into their service.
£-186

average monthly profit
That's just one of the reasons to follow Accainter1 on Tipstrr.
£-186

Average Monthly Profit
Accainter1 has averaged a £-186 profit per month over the Last 1 month
Easily follow and track bets
Using Tipstrr to track tips from Accainter1 has never been easier
Average odds of

10.19
With average odds of 10.19 combined with a 33% strike rate makes Accainter1 a service worth joining
Stats
Thanks to Tipstrr's comprehensive stats, it's even easier to know what to expect from each tipster
Tipstrr Platform
Immerse yourself in the most advanced tipster platform on the planet
The Best Tipsters
Access tips from Accainter1 along with tips from top tipsters in other sports too
Have a question?
Check out some of our frequently asked questions
How much does it cost?
It is completely free to follow Accainter1.
How will I receive my tips?
Tip notifications are sent out via email. You can view all active tips from your tipsters in your own Tipstrr dashboard
Is payment taken out automatically in future?
Recurring subscriptions will automatically renew so you won't miss a single tip. If you forget to cancel a subscription please contact us and we'll sort it out. See our Terms & conditions for more information.
Who are Tipstrr?
We've built our platform to bring transparency to the tipster industry. Our system ensures that the tipsters on our site can be trusted, and can't manipulate their results in any way whatsoever.
I have another question...
If you have any more questions about this tipster, or anything on the Tipstrr website, don't hesitate to email us at [email protected] and we'll do everything we can to help.