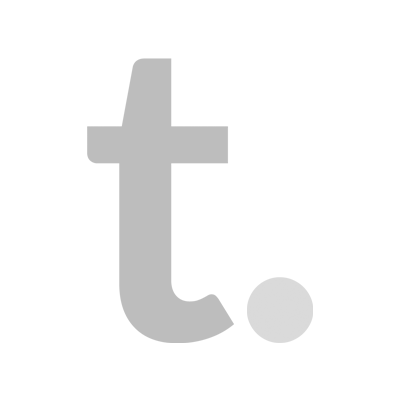 Bet Step
Free Horse racing Tipster since
ROI

5.6%
Avg. Odds

1.39
Avg. Weekly Tips

6
Win Rate

72%
Profit

Last 6 months
About this tipster
Bet Step has made £160 profit in the last 6 months across 115 Horse racing tips (roughly 6 tips per week), based on an average stake of £25 (1.5/10 units) giving an average monthly profit of £32.68
What to expect
Here at Bet Step we find the most likely winner each day and increase stakes after each loser to recover losses. We are confident that losing runs will never exceed 5 and value and increasing bet increments give us the edge.
1st bet = 1pt
2nd bet = 2pts
3rd bet = 4pts
4th bet = 6pts
5th bet = 10pts
over 5 bets = 10pts
Bet Step's updates
No updates
This tipster hasn't shared anything for a while
Give them a follow and we'll let you know when they share something.