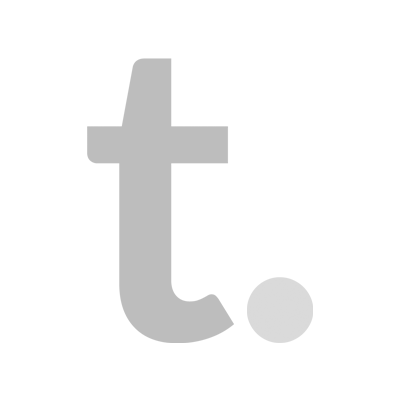 Morningpunter
Free horse racing tipster
Since
Morningpunter

at a glance
Based on an average stake of £25, Morningpunter has made £6703.33 profit in the last 6 months across 402 horse racing tips (roughly 18 tips per week), giving an average monthly profit of £1236.54.
ROI

61.2%

Tips/week

18

Win Rate

12%
Get insight into the betting markets you love.
Get insight into the sports betting markets you love when you follow Morningpunter.
If you're looking for free horse racing tips and posts, follow this tipster and their content will be delivered to your dashboard.