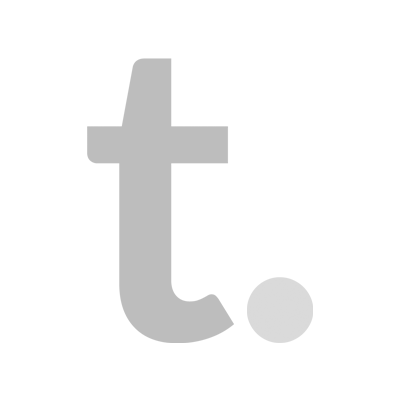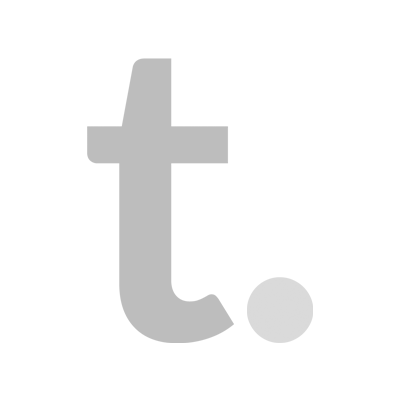 PowerHawk
Free Tipster since
About this tipster
PowerHawk is new to Tipstrr, or hasn't added tips in a while.
What to expect
PowerHawk is a professional tipping service that aims to provide it's members with a simple way to make money.
The service can be that of high turnover so members should heed bankroll management advice and be able to spend a few minutes putting bets on.
PowerHawk is unique in the fact that it runs profitably to Betfair SP. Meaning members do not need to panic and rush to put on bets.
Selections are made with value at the forefront and several layers of analysis taken into account.
Tips are published by 11:30am (UK)
We advise people to be clear with their level of risk tolerance. Tips can be bet each way 5/1 and above or win only.
For bank recommendations having run these selections ourselves for several years we advise two bank options. If betting at BSP or win only a bank of 270 points is required. If betting each way 5/1 and above a bank of 120 should suffice.
Managing your money is key to long term betting success and we are not an operation who deceive our members with low bank recommendations before long losing runs wipe them out. We advise to build your bank by reinvesting winnings.
PowerHawk's updates
No updates
This tipster hasn't shared anything for a while
Give them a follow and we'll let you know when they share something.