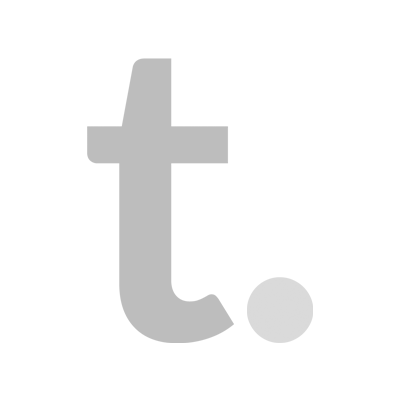 X Wins
Professional football tipster
Since
Based on level stakes of £25, X Wins has made £759 profit in the last 6 months across 210 football tips (roughly 11 tips per week), giving an average monthly profit of £162.
Tips/week

11

Win rate

36%

ROI

14.5%

Avg. profit/month

£162

Last 6 months
Push your profits further
Gain the insight you need to make great betting decisions, right in your inbox.
Purchase a premium monthly subscription to X Wins and unlock their members-only football tips and posts.